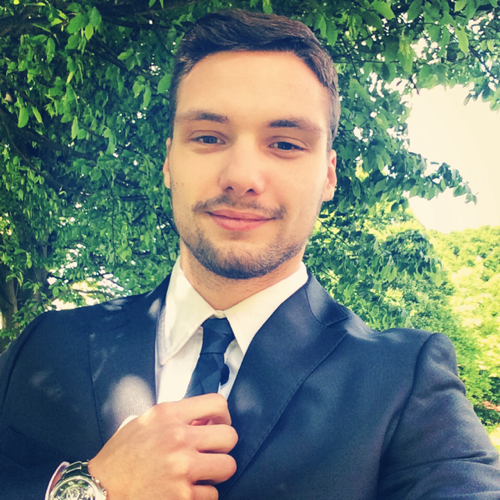 We are proud to announce that we have grown once again, with the new arrival of Web Designer and Photographer, Lilyan Petrov to the Aqueous Headquarters.
Lilyan is a demonstrated achiever within the media industries, with an outstanding knowledge of visual communications and brand promotion. He has strong backgrounds in both web design and photography and is fluent in several languages at full working proficiency including Bulgarian, Russian and English.
Lilyan has years of experience working in the digital industry, and has a bachelor's degree in Advertising and Digital Photography from the University of Chester.
We are delighted to welcome Lilyan to our growing team and we have already set him to work designing and building websites for clients.
If you would like to have a chat with Lilyan, or just want to discuss your digital marketing or web design options, give us a call on 01928 5666777.