Our Local service allows you to focus on ranking for a selected group of local GEO pages, with completely optimised local content and appropriate link building for a high chance of appearing on page one of the SERPs.
Want to rank for Cobblers in Corby? Fancy Dress Shops in Farnborough? Towbars in Towcester? We can help. We will build local pages designed to speak to people locally, and optimised to rank for searches specific to your business within the locations you are based in or want to cover. We offer special packages for pages only, pages with additional SEO services including link building and pages with SEO services plus local tracked phone numbers.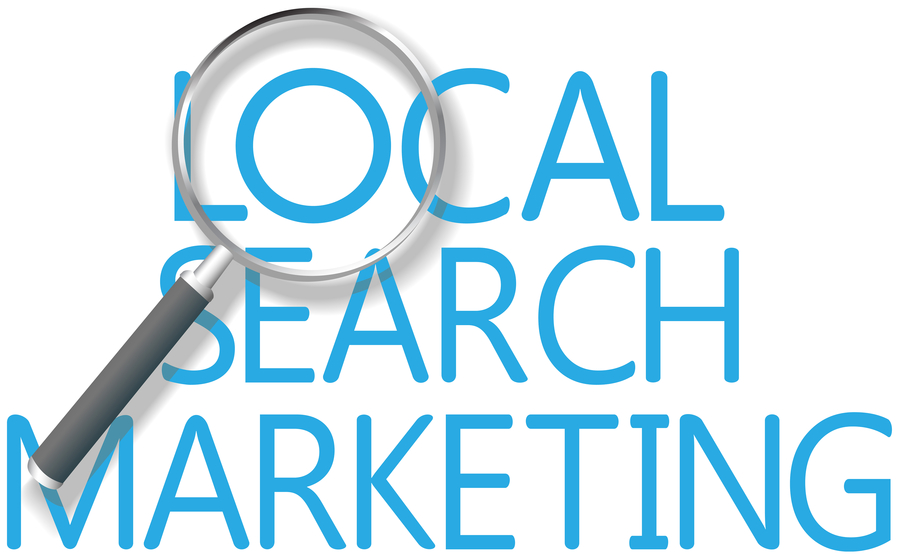 Our local service is perfect for small businesses starting out, or service based companies that offer services only within specific local geographical locations. We can drive traffic from people searching for the service or product you offer within the local area, and the pages we build are designed specifically to sell to people locally.
To find out more contact us today on 0800 285 1424 or email us at hello@aqueous-digital.co.uk.