[vc_row][vc_column][vc_column_text animation_loading="no" animation_loading_effects="fade_in"]
[contact-form-7 id="650″ title="offer"]
Welcome to Aqueous Digital!
If you've read our offer then no doubt you'll be wanting to find out how Aqueous Digital can help you and your website.
To take advantage of our special offer simply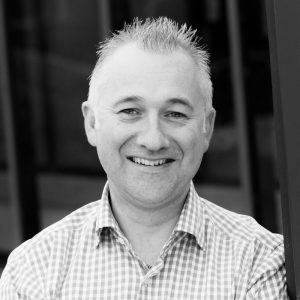 fill your details in the form provided and we will get back to you with a review of your website.
If your enquiry is urgent please call me personally on 0800 285 1424
Jonathan Guy – Managing Director
[/vc_column_text][/vc_column][/vc_row][vc_row][vc_column width="1/1″][/vc_column][/vc_row]