Due to a number of significant customer wins at the start of 2017 Aqueous have grown again!
We stepped into the January transfer window looking for exciting talent and are very fortunate to have found two future superstars.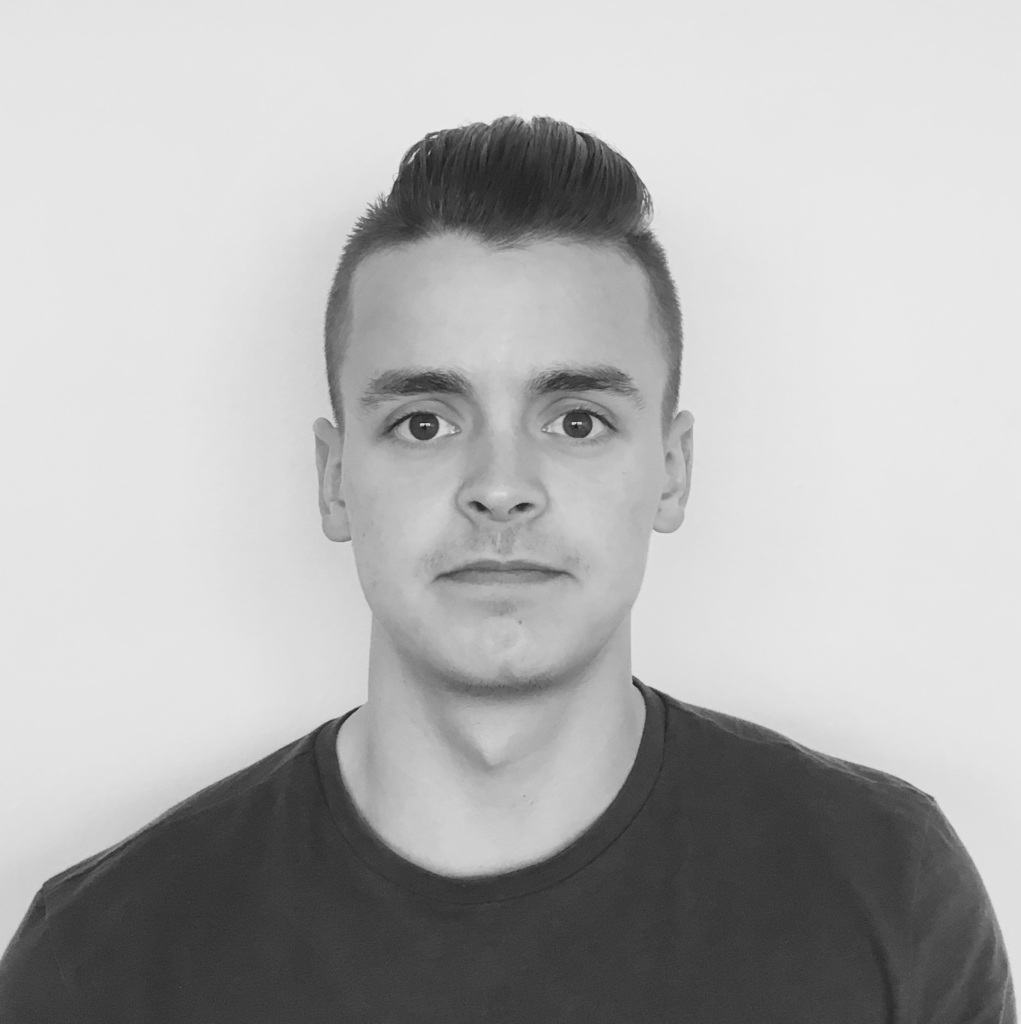 First to join was Ryan Jackson, who is a specialist in social media and PPC campaigns. Ryan has already demonstrated his abilities by not only passing his Google Adwords exam in his first week but also impressing us with the speed at which he has taken on the social media side of things.
Next to join us was our new Business Development Manager, Ewan Drake.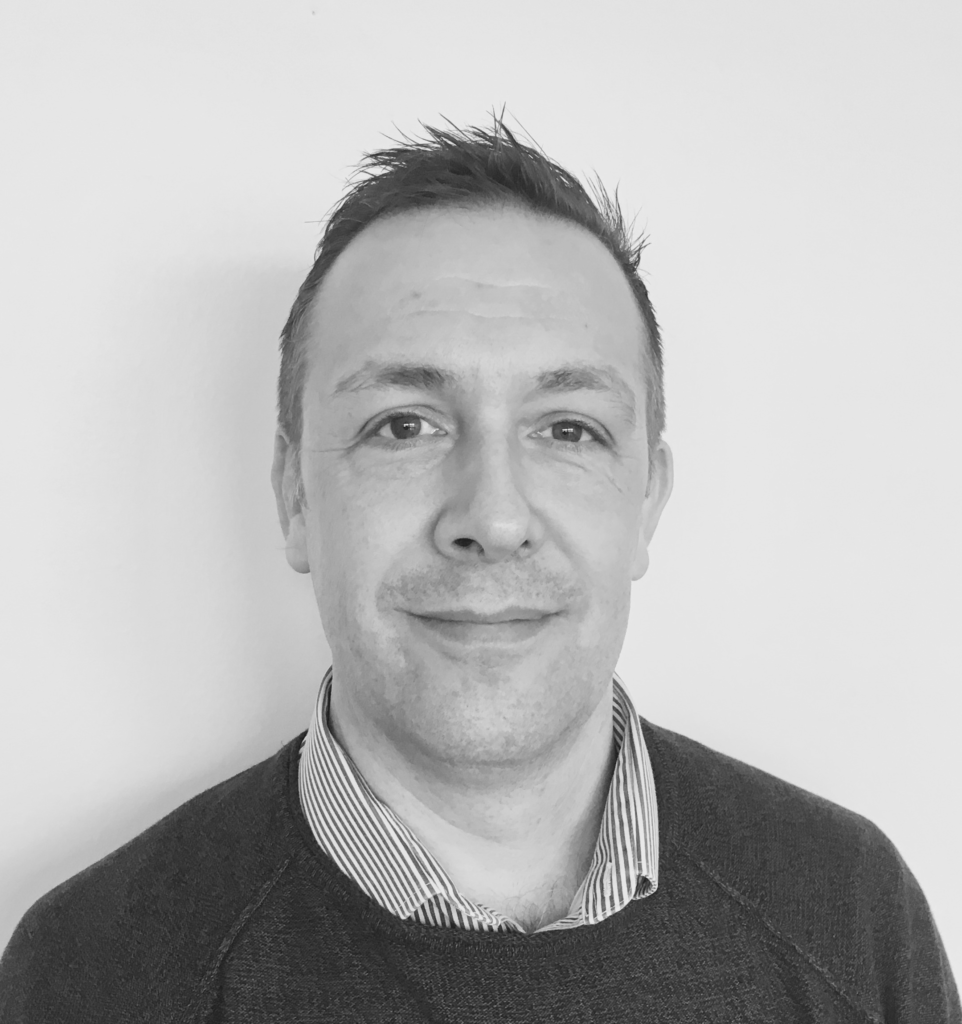 Ewan joins us with a background in media sales, particularly digital media over the past five years. Never one to be left out Ewan too sat and passed his Google Adwords exam in his first week and is now itching to get out on the road seeing customers.
We are excited to welcome these two to the Aqueous team and please feel free to wish them a warm welcome in the comments below.