Aqueous help global software company optimise their website and Google rankings
372% increase in website traffic. 1116% increase in new users. Now ranking for 122 keywords on Google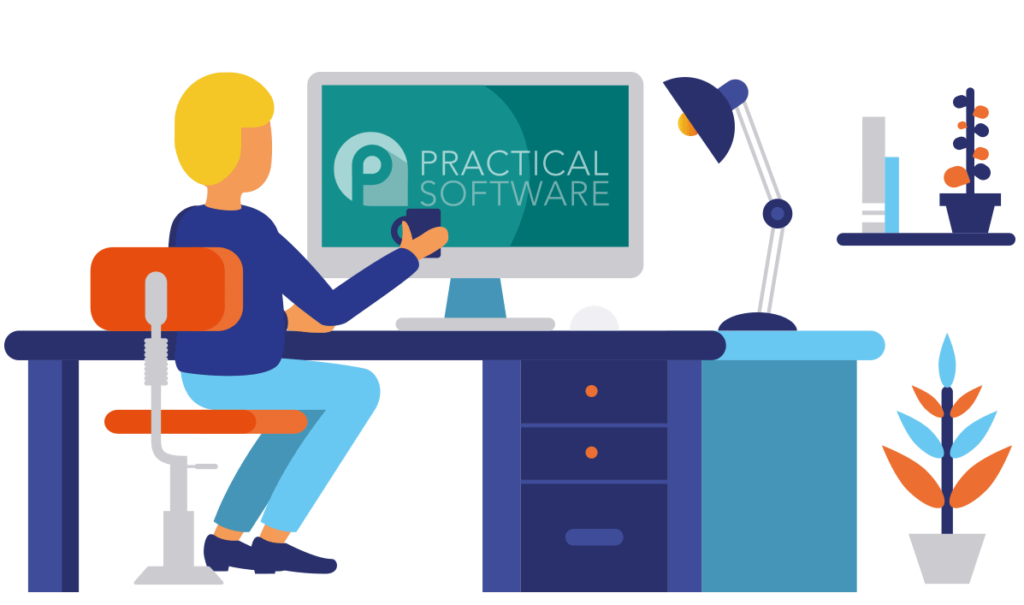 Optimising productivity is a challenge for businesses of all sizes, but done right, it can lead to a happy workforce and greater returns without the risk of resource expenditure or burnout.
Practical Software are a global software business that offer a range or practical software tools to manage customer relations, payroll and time management.
The challenge
When we first started working with Practical Software back in 2018, they had a functional, but quite basic website. It wasn't designed with the intention of hosting rich content and as a result, placed them at a disadvantage when it came to achieving high Google rankings. Our primary challenge was to reverse this and help them introduce an SEO strategy that put them at the top globally.
The solution
Our starting point once a full digital marketing strategy and content plan was agreed, was to help them rebuild their website from the ground up and completely turn around the performance of the site.
As soon as the new website was launched, we set out working on a rewrite of the site's content. We started by first improving their product and service pages, as these were light on word count and did not go into a great amount of detail on the software services they provide to customers.
Supported by a strong link building strategy, we introduced new articles covering all the priority subject areas that relate directly to their core software offer, such as timesheets, payroll, employment, recruitment, and HR. Once the new content, structure and functionality were in place, we really started to see a significant increase in organic traffic.
This boost in traffic was driven by a positive shift in Google rankings, which has improved month-on-month ever since and doesn't show any signs of slowing.
In the past year alone, we have added engaging content amounting to around 72,000 words and the vast majority of page views have come these new pages. This emphasises the need for updating content on a regular basis and the direct impact it has on Google ranking and website traffic.
Results
Since we started working with Practical Software, we have helped them drive an increase of 372% in organic traffic and 1116% increase in new website users.
As of August 2020 they are now ranking for 122 keywords compared to 4 when they first came on board. 11 of these priority search terms are now appearing in the top 5 positions on page 1 of Google.
What our customer says:
It has been great working with Aqueous who have helped us grow our marketing presence through delivering strong and relevant SEO content.
Aqueous have been really easy to work with to meet our needs and get our message out there with excellent communication throughout the process and we look forward to continuing to work with them.