As many of you are probably aware, Facebook, the largest social networking service with more than 845 million active users, has recently unveiled its $5bn stock market flotation plans. People may think twice, however, before buying into this initial public offering that could value Facebook at $100bn (the largest technology float ever).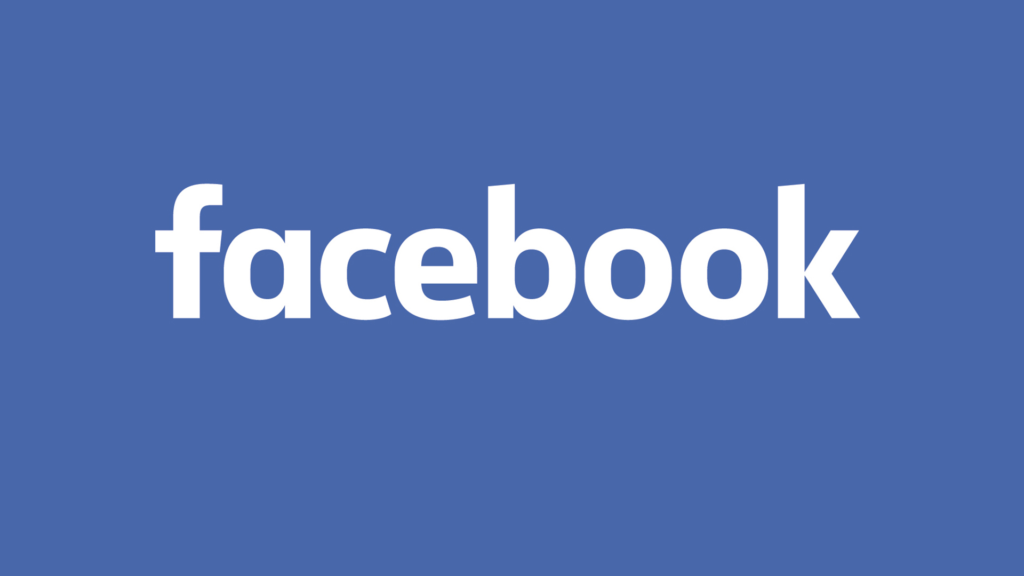 The biggest concern for potential investors focuses on whether Facebook can maintain its growth in advertising, which contributed 85% of the $1bn profit generated in  2011 (not bad for a company that was losing money less than four years ago…). Alas, there are many reasons a company may look to become public, maybe for access to capital or maybe just the opportunity to increase a business's profile…
But Facebook is already an established multi-billion dollar company, so why do they need to go public? Especially with a float of 5% of the company, the average float for tech companies is around 19%… It's not exactly like they need the money; or that there's even much for them to spend it on.
Not to mention the worry for the users; from the advertisers (and the new shareholders) point of view, there's a problem with Facebook's advertising.
Users of the site may think the current targeted ads are a nuisance, but the floatation could pressure Facebook into making them more prominent… and even more annoying! But in fact, the CEO of Facebook Mark Zuckerberg, has never had any intention of going public, he's always intending on staying private for as long as possible… But now it seems they have no choice.
The Securities and Exchange Commission rule established in 1964 says that any private company with more than 500 shareholders must adhere to the same financial disclosure requirements that public companies do. Despite Zuckerburg's best efforts of keeping the SEC rule at bay, Facebook surpassed the 500 number at the end of 2011.
So, in fact, it seems Zuckerburg was eventually left with no choice but to public… Of course, there's an understandable benefit to the flotation of Facebook for the original employees, as over 1000 of Facebook's 3200 workforce will become millionaires… And I'm sure Zuckerburg won't particularly mind sitting on such a large cash pile, it provides the means for even more expansion for a company which is already growing so vastly and so quickly.
Overall, although it seems Zuckerburg has been left with little choice but to float the company, the question remains will the public buy it?