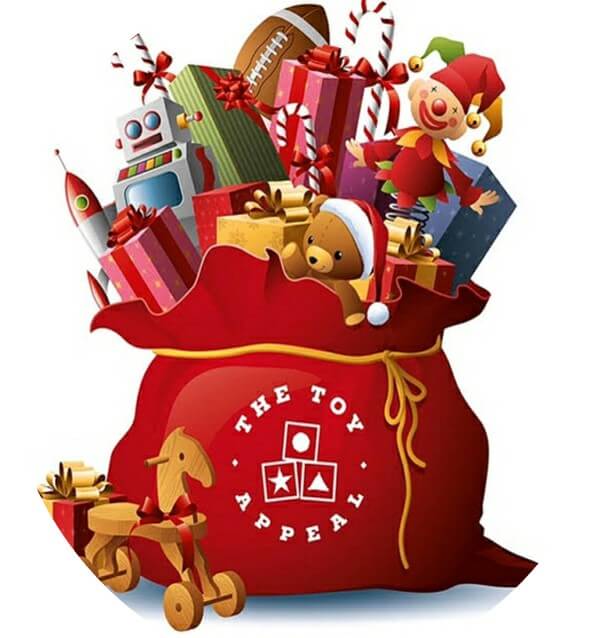 In the run up to Christmas, Aqueous Digital are really pleased to be supporting The Toy Appeal.  Each year the charity provides Christmas presents to children who are living in poverty in the UK.
The Appeal has been running since 2013 and to-date they have made Christmas Day very special for thousands of children across the North West.
Unfortunately, this year is proving to be extremely challenging for them, due to COVID-19 lockdown restrictions.
Currently, they are unable to take in toy donations from the public, as they have done in previous years and are also prevented from using volunteers to pack the toys at this time, due to social distancing regulations and concerns over contamination of the toys.   Instead, they have resorted to buying all the toys they need from wholesalers, using funds donated, but this is obviously far more expensive.
They believe that every child deserves to experience the magic of Christmas and The Toy Appeal steps in to help Father Christmas do this for thousands of children every year.
Watch this fantastic video on the great work they do and the massive impact they make to the lives of many children and families at Christmas.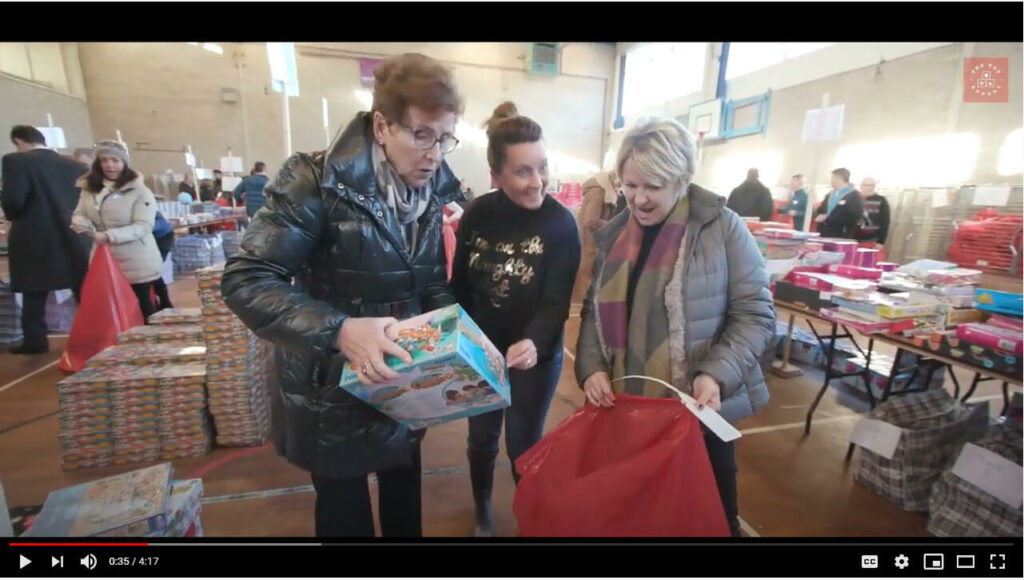 Social workers, schools, women's refuges, food banks and drop-in centres, can refer a child or family to The Toy Appeal to ensure that they have presents to open on Christmas morning.
They provide toy sacks to children, regardless of race, religion and gender, as long as they are referred via a social worker, a school, a food bank or a women's refuge.
If you would like to support the charity, you can make a donation on their Just Giving page:
To find out more about the charity and how you can get involved, visit their website: