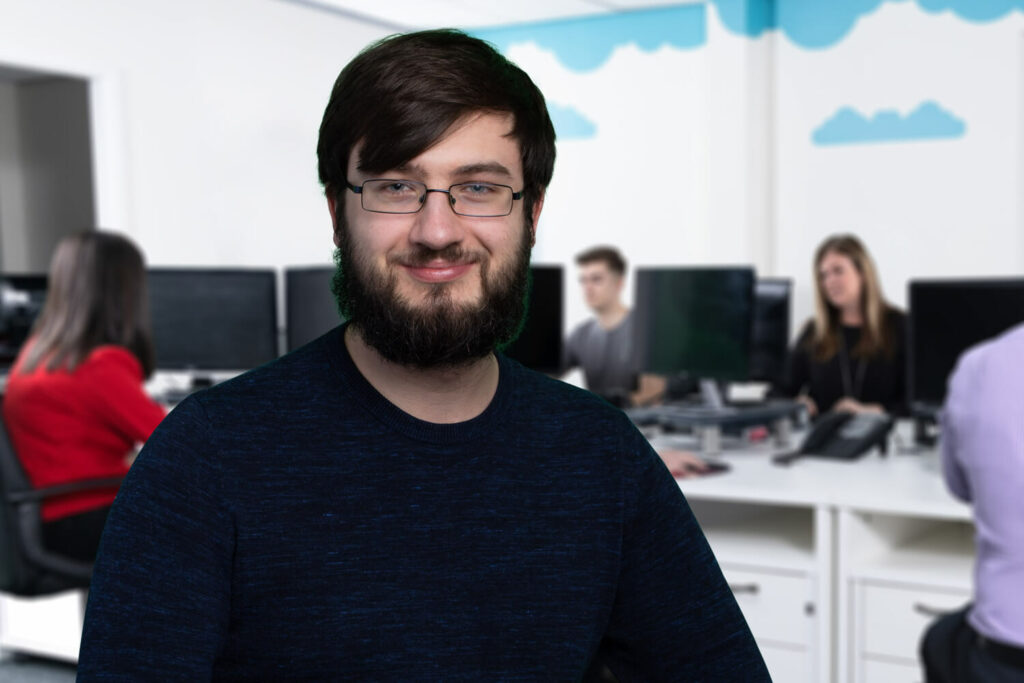 We are delighted to introduce you to Marcus, one of the latest recruits to our rapidly expanding team at Aqueous.
Marcus joined us at the tail end of last year as Financial Controller and is already proving be an invaluable asset to the business.
His main areas of responsibility are looking after all things financial, which includes amongst other things: banking, budgeting, invoicing, credit control policy and financial monitoring.
Marcus is well versed in accountancy, having recently completed a Masters Degree in International Finance at the University of Chester.
He is now undertaking a professional AAT apprenticeship course in Accounting which he will study for alongside his role at Aqueous.
Reflecting on how his masters degree and new study programme will benefit Aqueous, Marcus said: "The masters degree really helped me develop a full understanding of the strategic level financial decisions that a company must make.  In contrast, my AAT accounting course will help me focus more on the day-to-day operations of the business.
When asked what his specialist skill area is and what he was looking forward to working on the most, he said: "I consider credit control to be my strongest skill.  On a theoretical level, I find it interesting chasing evidence and putting together a full case, and on a practical level I enjoy engaging and negotiating with customers."
"What I am looking forward to most, is gaining on-the-job skills and knowledge. I'm at the start of my career right now and I'm excited to see how much I can achieve with my new role."
Outside of work, Marcus really enjoys going to the cinema. As a result of recent lockdown measures however, his main pastime has become reading and he's really into science fiction novels.
If you ask his friends and family what alternative career he'd be most suited to if he wasn't Aqueous Digital's main Financial Controller, they'd say: comedy script writer.  But jokes aside, he's sticking to accountancy for the time being!
Welcome onboard Marcus.