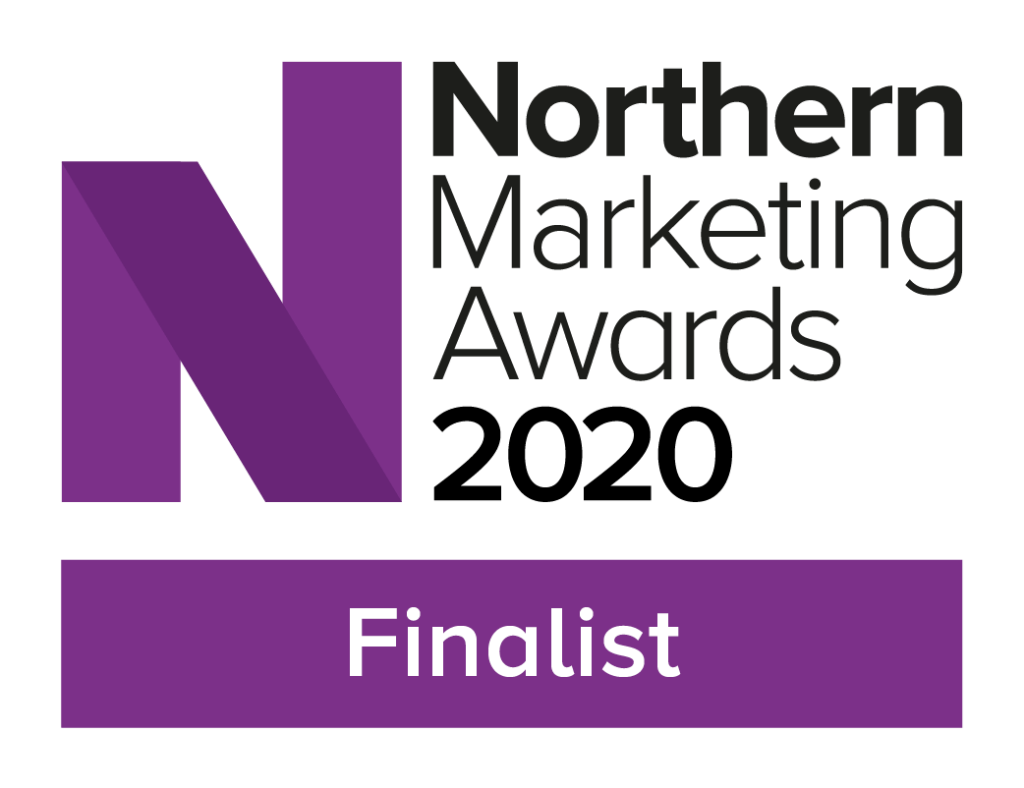 Aqueous Digital is celebrating after being shortlisted for the Best Small Agency award at this year's Northern Marketing Awards.
Now in its tenth edition, the prestigious event presents a unique stage on which to share the successes and expertise of our agency, which is also a finalist in the latest UK Digital Growth Awards.
Jonathan Guy, Managing Director said: "Winning a Northern Marketing Award would be recognition that our approach can achieve results.
"We'd very much share that success with our customers, who are the ones that have embraced our way of working and trusted us to do what's best for their business.
"That spirit of collaboration is reflected in our team, whose members possess both the skill and willingness to go above and beyond what would normally be expected.
"Even though our office was closed between March and the end of September, leaving everybody to work remotely from home, the directors made it a priority to remind that the value of their contribution to a collective effort is even more important.
"It is an often-heard idea, but we embrace fully the thinking that a happy and motivated workforce results in more satisfied customers – that principle is an integral part of our overall vision."
The Northern Marketing Awards aim to reward the excellence, creativity and achievements of the marketing industry in the North of England.
Due to the latest Government announcement on restrictions designed to manage the spread of COVID-19, the 2020 ceremony is scheduled to take place online.
The winners will be announced on Tuesday 3rd November 2020 at 5pm.
View all The Northern Marketing Awards finalists on the Prolific North website