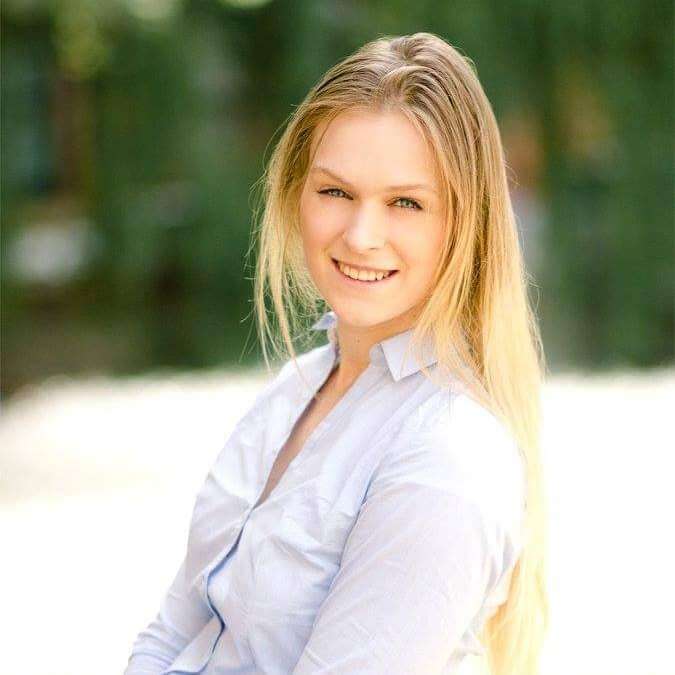 We are thrilled to introduce Saffron, the latest recruit to our growing team of digital marketing specialists.
Saffron takes up the post of SEO Outreach Specialist at Aqueous Digital, bringing with her a wealth of experience in link building, outreach work and social media.
She originally trained in law at Lancaster University and BPP University Law School, but recently decided to change her career path to take-up her passion for marketing and blogging full-time. More recently she has been involved in running a video company with her partner, as well as successful social media channels on You Tube and Instagram.
When asked about the main responsibilities of her new role at Aqueous, she said: "On paper, it's working with bloggers, website owners and journalists to deliver links across different niche industries, but in practice, outreach is so much more than that. It requires an element of market research, co-ordination, people skills, developing opportunities and a lot of creativity."
"I love working with bloggers. There are so many amazing sub-cultures, hobbies and talented people that exist in the blogosphere and often the writers are extremely passionate about what they do. I really love the excitement that comes from bringing the right people together and seeing a collaboration taking off."
When asked what she was most looking forward to, she said: "I'm looking forward to working alongside my new team. Aqueous has a very supportive staff culture and employs a lot of talented and knowledgeable individuals, who I feel like I can learn a lot from. It's really obvious that there's opportunities for self-development within the company and I'm looking forward to getting stuck in."
Outside of work, Saffron spends her free time riding her motorbike. She also runs two personal motorcycle blogs and a YouTube Channel, where she writes and films about her life as a female rider.
Between the ages of 16-24 she was a competitive body builder. More recently, she has moved into powerlifting and entered her first competition lifting a total of 260kg!
A warm welcome to the Aqueous team.