The peculiarities of geo pages when searching for "SEO Cheshire"
Do you need an SEO company in Cheshire? Aqueous are one of the longest established SEO firms in the County and have been providing SEO services to companies in Cheshire and throughout the UK since 2011.
Anyway, who, these days, types in SEO Cheshire anyway?
Well, leaving aside the rise of voice search for a moment, the answer is only someone determined to find a local company to handle their SEO requirements.
After all, when you even start to type the phrase Google will try and autocomplete the search for you.
And it's not as if that's an everyday occurrence anyway.
But if you have got this far, do you want to know why you are seeing this result?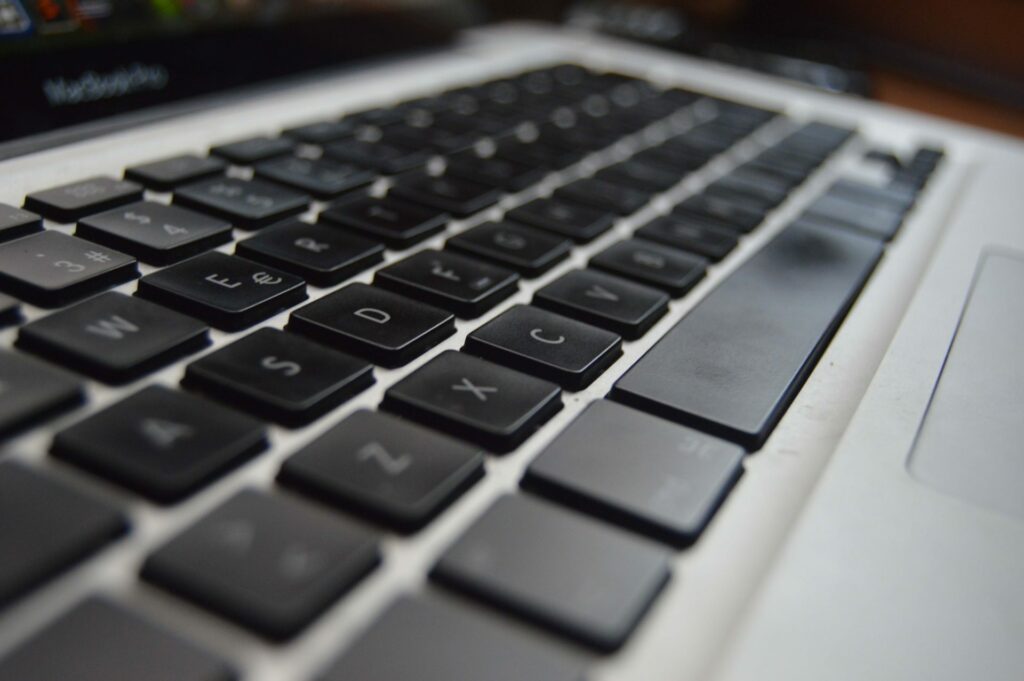 How do people search for your business?
Oddly enough this phrase is not typed into search engines that often, as it is quite a specific search query and if you have found this page then the chances are that you are based in Cheshire and are looking for a local company that can help you with SEO.
This type of approach to search queries is quite a traditional one, if such a thing can exist in a medium that has only been around for fifteen years. In some respects, this will work but it doesn't properly encompass the way people are now searching locally and how search engines deliver their results.
What happens when I search for SEO Cheshire?
Interestingly enough the way search engines deliver their results may be completely different from the way you think they do. For example, do you know that the search you are doing now and the one someone does in the next street to you may bring back completely different results, even though you may both search for exactly the same thing?
So if you search for SEO Cheshire and the business next door searches for SEO Cheshire then you may well see slightly different results.
You might also find that the image at the top of this page is on the 'images' search on Google for SEO Cheshire, not because it represents SEO in Cheshire but more because we've tagged it as such. It's actually Carlisle Bay in Barbados but you can imagine it's the Cheshire seaside, at a push… And if we are being picky then yes, Cheshire does have some coastline; just ask the residents of the Wirral…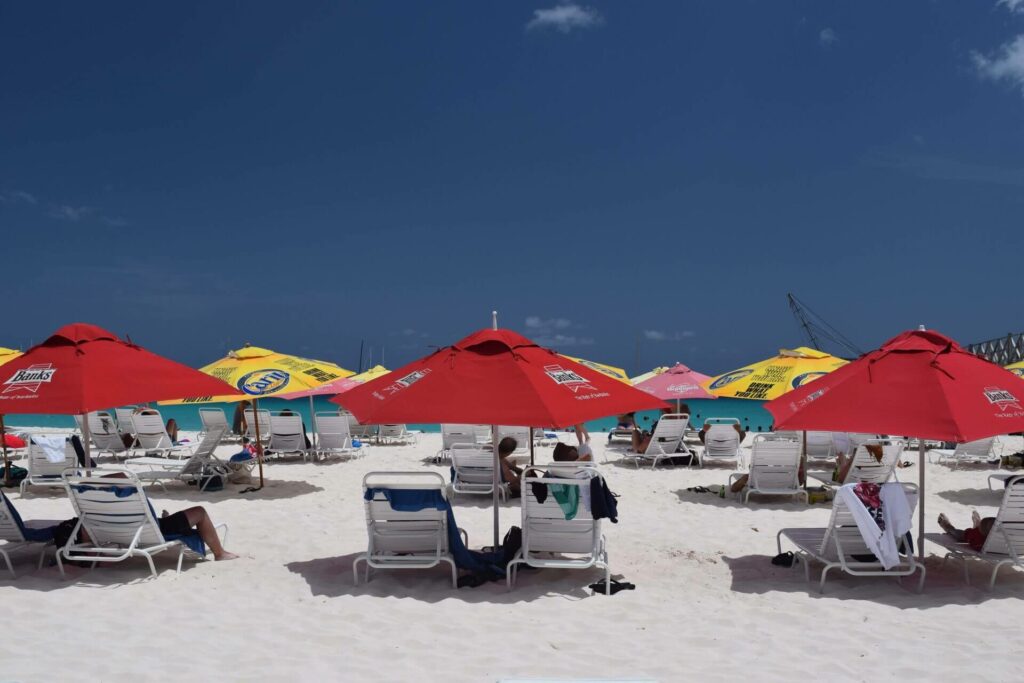 How can there be more than one result for SEO Cheshire?
The reason is quite simple. Search Engines these days don't just serve you a result based on the words you type in, they use a range of other factors.
For example, Google uses factors such as where you are located based on your IP address, your previous search history and whether you have visited a particular website before, how often you make the search, when you last made the search and what device you are searching on to name a few.
On top of this, it can pull in additional information if you are logged into your Google account as it can see whether you have sent or received any emails from any of the web addresses which are in their search result and if you have it may choose to push that particular website higher in your search result.
Does it matter which device I use to search for SEO Cheshire?
Yes, it does.
Google's search results are often device specific so if you are using a PC or an iMac it will take your IP address as the location unless you're signed in to your Google account in which case it may well know exactly where you are. For example, if you have an Android tablet or mobile you have to sign in to your Google account to use them so it can often place you exactly based on GPS coordinates.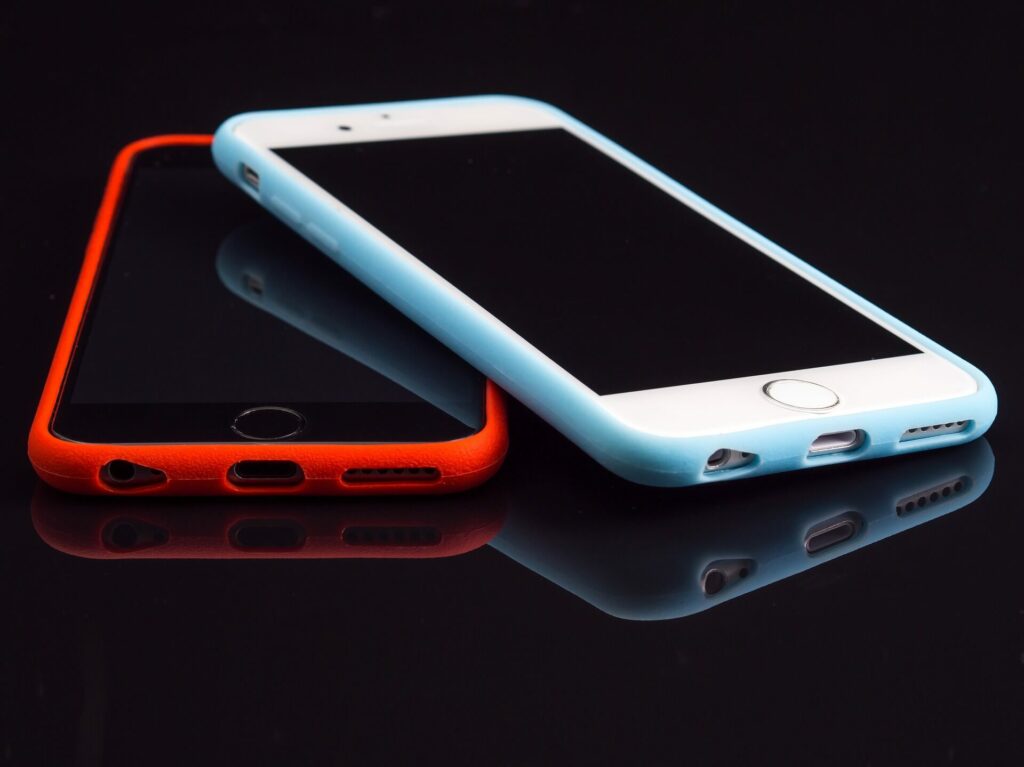 Over 50% of all searches in the UK are now on mobile
All of this means that what was a simple search query for SEO Cheshire has now turned into a challenge for Google and as its main driver is to provide you, the end user, with the very best search result it can use any and all information available to do this and to give you the answer.
If Google knows so much do I still need to include the name of the location?
Actually Google is now assuming that you won't include that information.
In October 2014 Google released a change to the algorithm in the UK which was dubbed the 'Pigeon' update. What this did was it started to use the signals we talked about earlier to include more locally based results in broad queries.
So for example, if you search for 'cake shop' right now wherever you are then there is a very good chance that you will see a local cake shop in the ten organic results that appear.
Of course, as Google doesn't know whether you want to find a local cake shop, know what a cake shop is, find an album or band called 'cake shop' or search for a programming update called cake shop it may well include any or all of the other results.
You can further confuse the search engines by doing the search on your mobile whilst on a train. I did this recently and it returned a cake shop near my house, based on Google knowing where I live, a couple in Oxfordshire, based on my location whilst on the train, and a couple in Liverpool and Manchester, based on where I had been in recent weeks.
So whilst searchers are inherently lazy (that's you and me by the way, sorry about that) search engines will continue to try and find a way to get the result we are really looking for by using additional information to help them best guess our intent. Ironically though as they get better we get lazier and so when you're looking for your local tyre depot, plumber or bouncy castle supplier in Cheshire you no longer have to put in the word Cheshire, although it might help.
How does this work for my business in Cheshire?
Well, if you have a business in Cheshire or are looking to get your website to rank in Cheshire then the starting point just be to talk to a firm like ours who can help you understand how your website should be configured to appear in the searches your customers are making.
And of course, understanding what your customers are searching for and what their behaviours are when they get to your website are essential elements in ensuring that your business is found online. When they arrive on your website we need to make sure it engages with your customers and drives action in the form of enquiries or sales.
If you want to start driving more local traffic to your website then we are here to help. Call us today for free on 0800 285 1424 and let us help you immediately.
You might not be looking to rank for SEO Cheshire but that fact you found this page shows exactly how this process works. And if we can do it for SEO Cheshire we can do it for your business.
What can Aqueous do for my Cheshire business?
If you're in Cheshire and looking for a company who can make a real difference to your SEO then we'd like to suggest you call us.
Why?
Well, here are five really good reasons.
We're based in Cheshire, actually in Runcorn. Now we know that hardly sounds like a reason to call us but really, it is. If it helps we can tell you that wherever you are in Cheshire we're less than thirty minutes away.
We're definitely not in city centre Manchester or Liverpool. This means that we don't pay city centre rents, don't have high overheads and don't have any trouble parking in the morning!
We're really good at SEO. We know most firms say that but let's face it, if we weren't any good then you wouldn't be reading this, would you?
Because we have lower overheads, your money goes further with us. We don't have fancy offices, we don't drive fancy cars and we don't have large expense accounts. We treat your money like it is our own and always strive to give you the very best return on your investment.
We're different.
Why are we different? Quite simple really, we're all about getting results for you. We don't employ salespeople, don't brag about the high profile clients we've got, don't put links on your site to yours, don't make useless promises of search engine domination and definitely don't guarantee to get you to the top of Google for just £99.
So what do we do then? Well, first and foremost we get results. Our client list grows every month, primarily through referrals and recommendation. This is far and away our biggest and best source of business as there's nothing quite like it.
We help clients across Cheshire, Lancashire, UK and Europe and quietly help them make a difference to their businesses by finding out what they want to achieve, and then we'll assess the website and figure out why it isn't currently performing. We will always give a realistic view of the chances of succeeding in natural search and we're happy to help businesses that are serious about online and want to grow.
We're ahead of the curve when it comes to Google updates as we only know one way to do the job and that's correctly in the first place. If you want your website to succeed in the Search Engine rankings then we can show you how to achieve it.
Our key is to start with a clear strategy and integrate this with your offline activity so that your advertising money goes further and gains you additional business.
We work closely with all our clients to help them achieve what they want, and we do it all within a single agreed monthly fee. Like you, we don't like nasty surprises so the one thing you won't get from us is an invoice out of the blue for additional work.
So does all of this mean that we're cheaper than other SEO firms?
Unlikely.
With SEO you pay for time and experience and with a Chartered Marketer on board along with SEO experts, website builders, server specialists and content writers we have more than enough experience to make a difference to your online presence. What it does mean is that the budget you do have will go a lot further with us.
So if you are looking for an SEO company who are local, accountable and that can make the difference to your business today just pick up the phone and talk to us. We're friendly, accessible and happy to help.
Call us now on 0800 285 1424 and start making a difference to your digital profitability.
Professional Search Engine Optimisation across the North West and Cheshire including Chester, Ellesmere Port, Frodsham, Liverpool, Manchester, Middlewich, Northwich, Runcorn, St Helens, Warrington and Widnes.