What a party!
Yesterday, we celebrated our 7th birthday as a Digital Agency and threw open the doors at Aqueous HQ to show people what we do.
As you can see from the photographs, we had quite a turnout and everyone had a good time.
Days like this are unusual in that in this type of business, you rarely get time to reflect. Even today, twenty-four hours after the event, we are all back at our desks, talking to customers, optimising websites and fine-tuning PPC campaigns.
If we were to reflect we might remember that in 2011 the firm was two people in an office big enough for two desks, two PCs, and two people. And after four weeks, two customers.
Fast forward to 2018 and we have new purpose-built offices, eleven staff, a further nine friends of the business to whom we pass work every month and a customer list climbing rapidly towards one hundred.
We've doubled turnover in the past year, been supported with Northern Powerhouse funding, moved offices and won the Halton Business Award for Marketing Excellence. Not a bad twelve months!
Tonight, we are shortlisted once again for the Halton Business Awards and whilst it would be lovely to win again we are just delighted to have been shortlisted, especially when competition is so fierce this year.
So, yesterday was about celebrating how far we have come and looking forward to the future. It's about sharing success with our customers and friends and reminding ourselves that we've worked really hard to get to this point but it's not the end of the journey. It's not even the beginning of the end, but more like the end of the beginning.
As a business we are getting into our stride, winning more and more deals and getting recognition on a far wider stage.
So, we celebrate what has gone and look forward, with renewed vigour, to the exciting times ahead.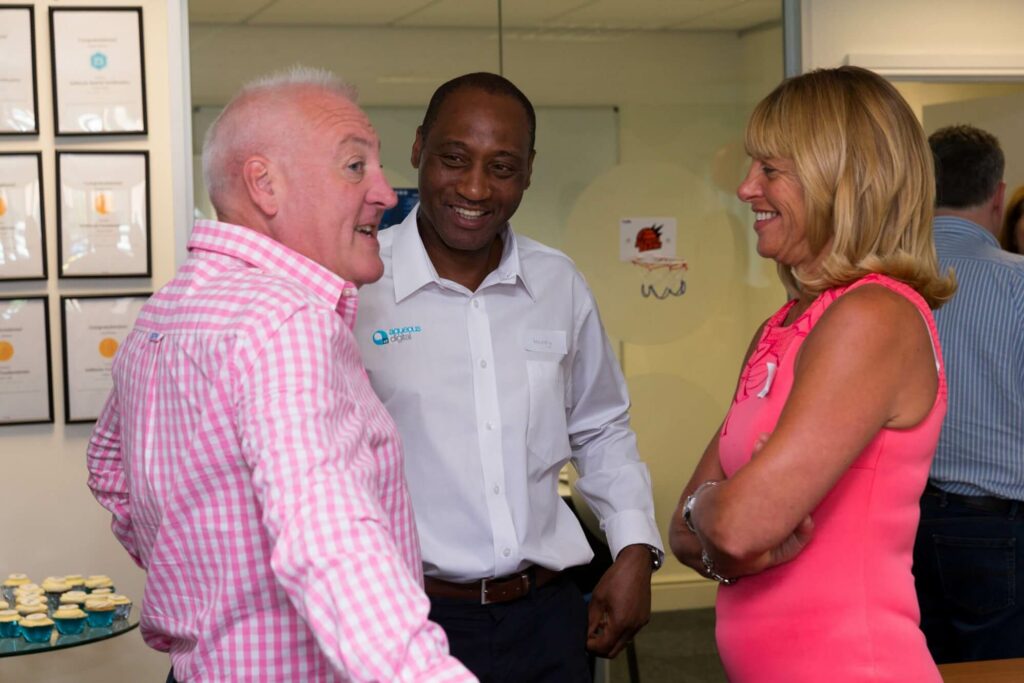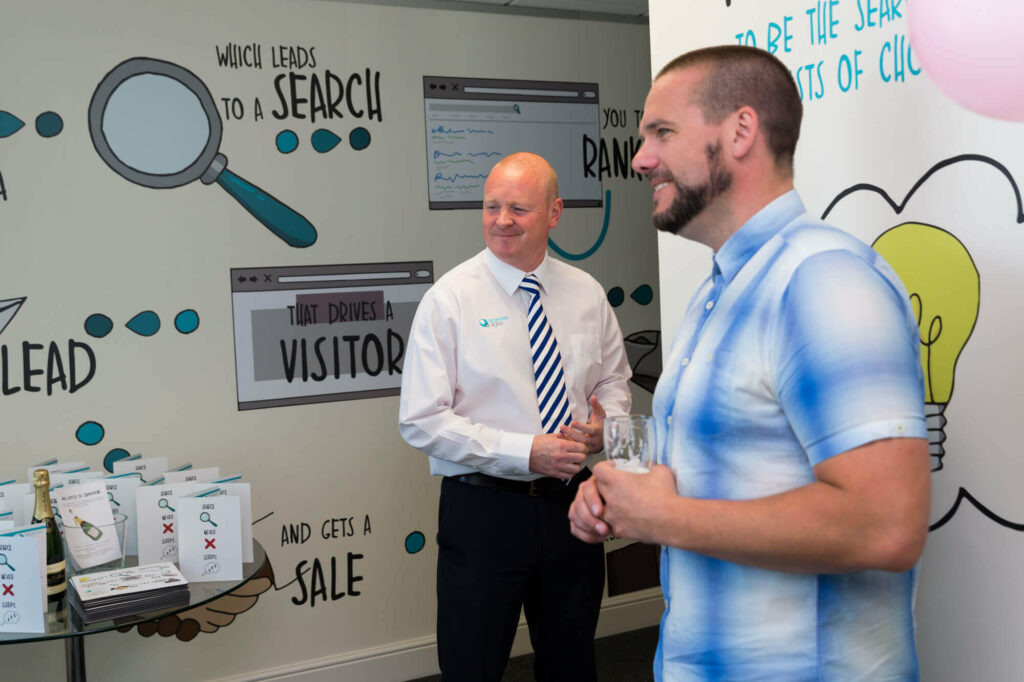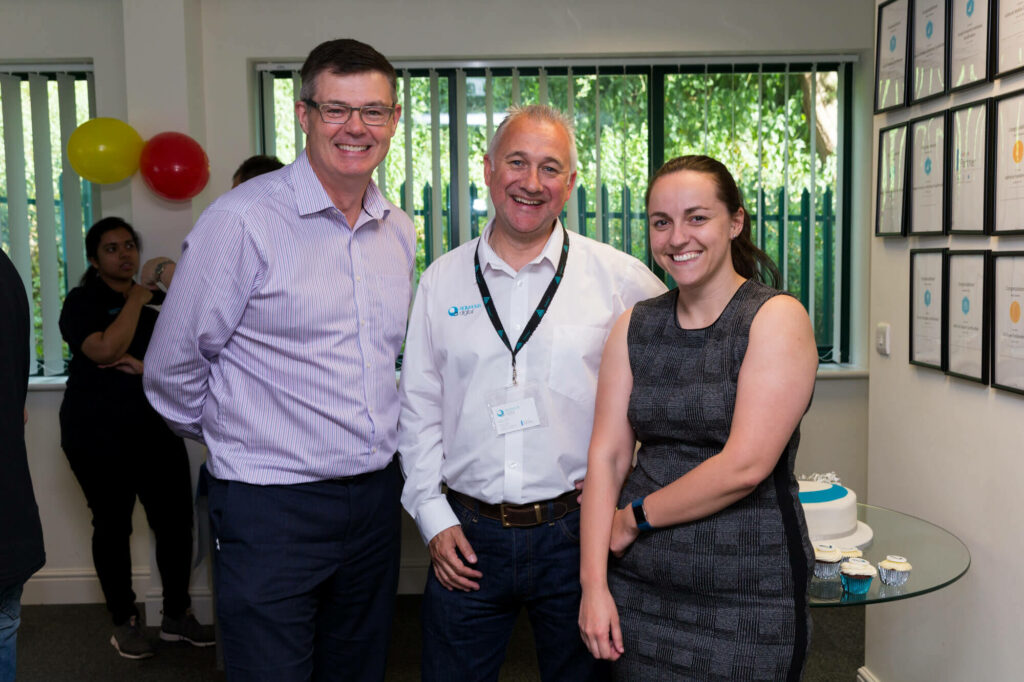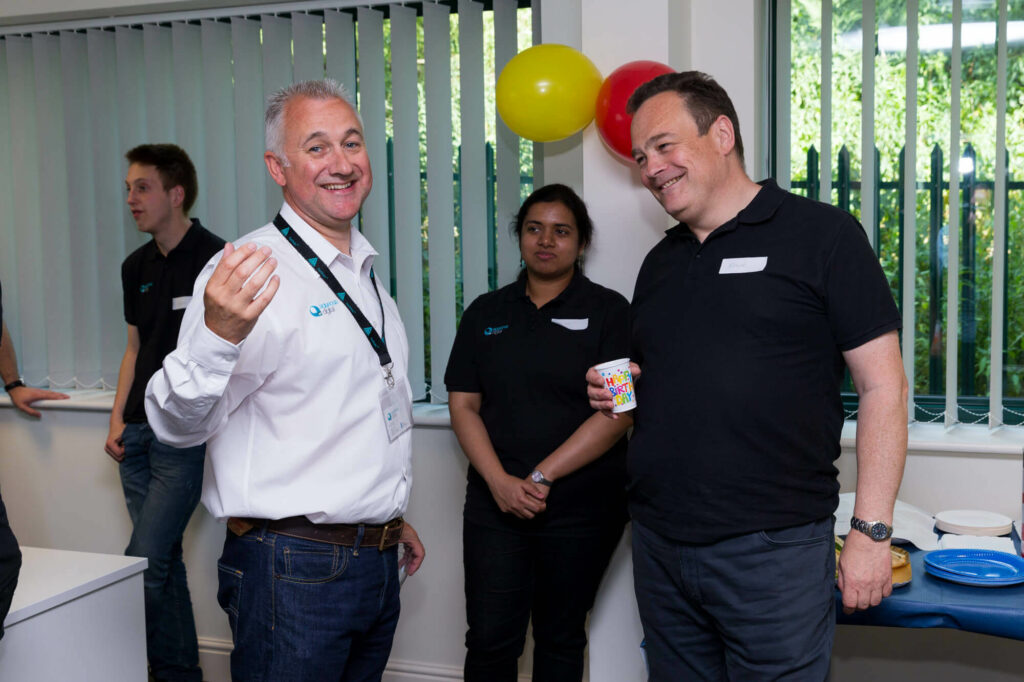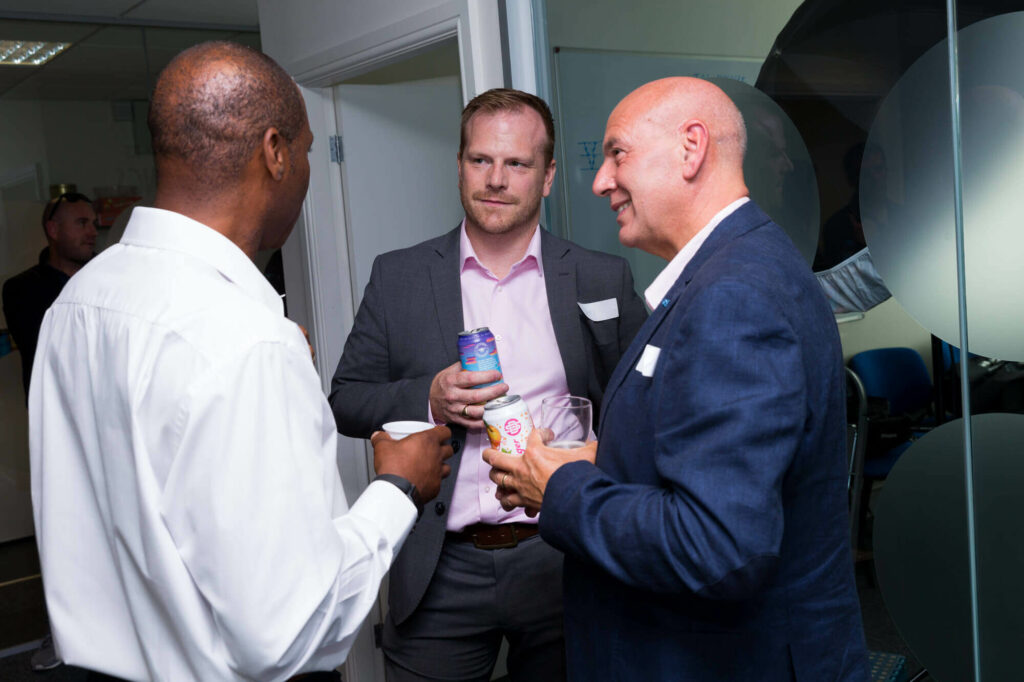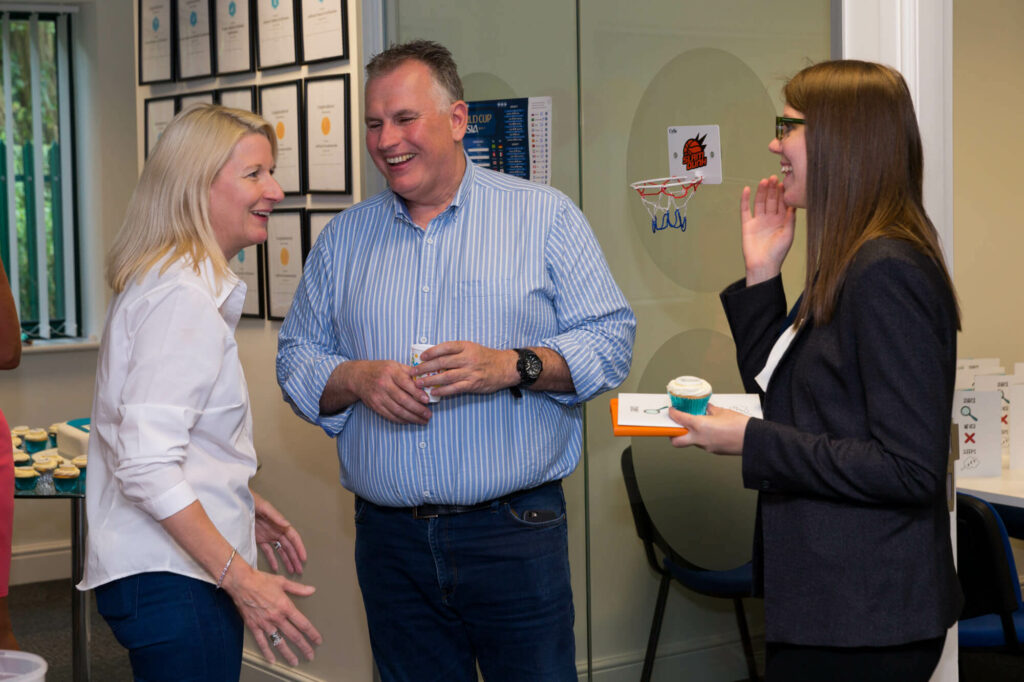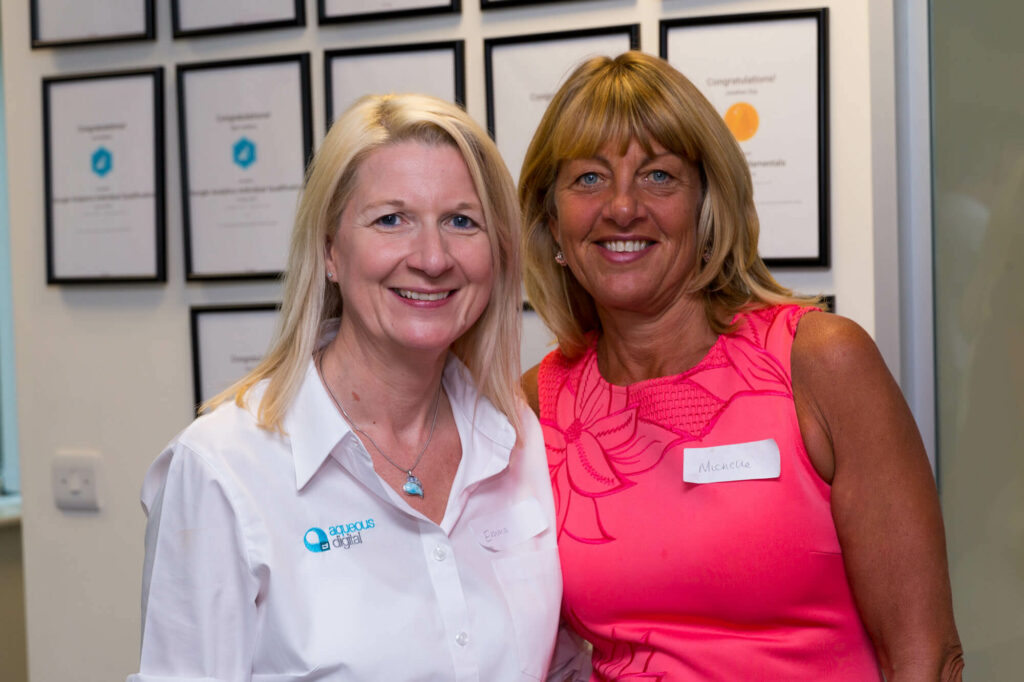 We would like to thank our suppliers who made all this possible;
Office Furniture from Graphene
Wall art and signage from The Binary Box
Cakes from Cake Creations by Laura
Printing and Mousemats from Office Bridge Solutions
Branded shirts from Wild Thang
Beer from Shindigger
Sandwiches from Devonshire Bakery, Frodsham
Photography by Andrew Collier